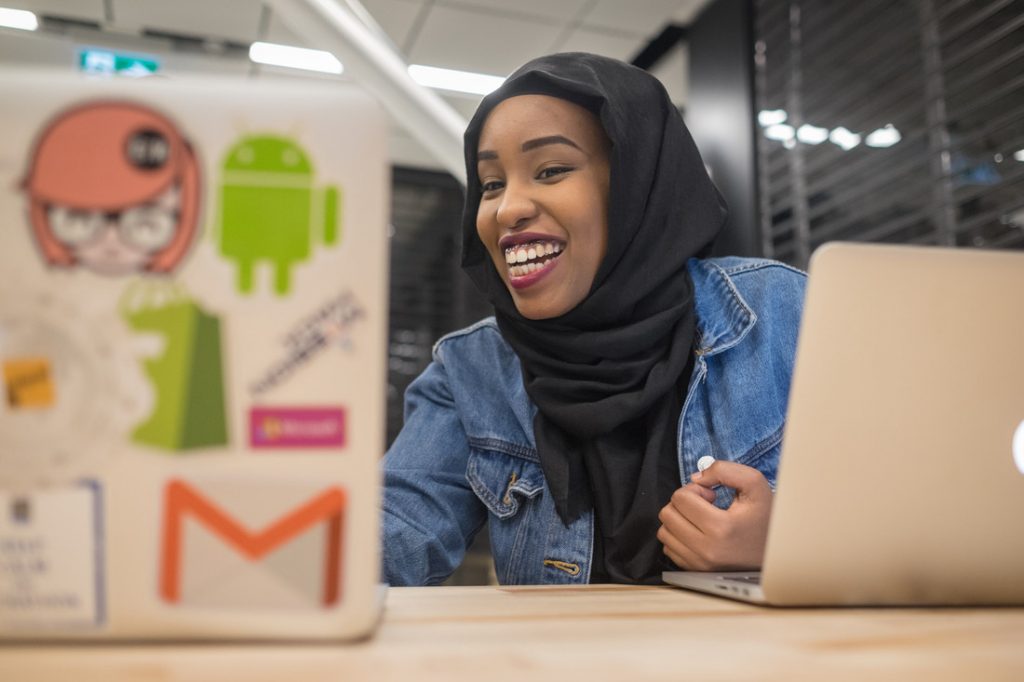 Get an inside view of what to expect in September!
Join Arrive Ready this summer to boost your academic preparation for first-year courses, develop university-level study strategies and meet new students and faculty.
About Arrive Ready
Arrive Ready is a free online program for incoming first-year Faculty of Arts & Science, St. George campus students. Arrive Ready modules will be offered in July and August 2022 and will include a mix of faculty lectures, skill-building activities and study groups with future classmates.
Arrive Ready offers several modules for you to choose from based on your area of study:
Computer Science
Humanities
Life Sciences
Mathematical & Physical Sciences
Rotman Commerce
Social Sciences
Registration opens June 2022. Information about 2022 programming will be available soon.
Please note that registration for this program is limited to incoming Arts & Science students who will be starting their first year at the Faculty of Arts & Science, University of Toronto, St. George campus in September 2022.
QUESTIONS ABOUT ARRIVE READY?
Email us at arriveready@utoronto.ca