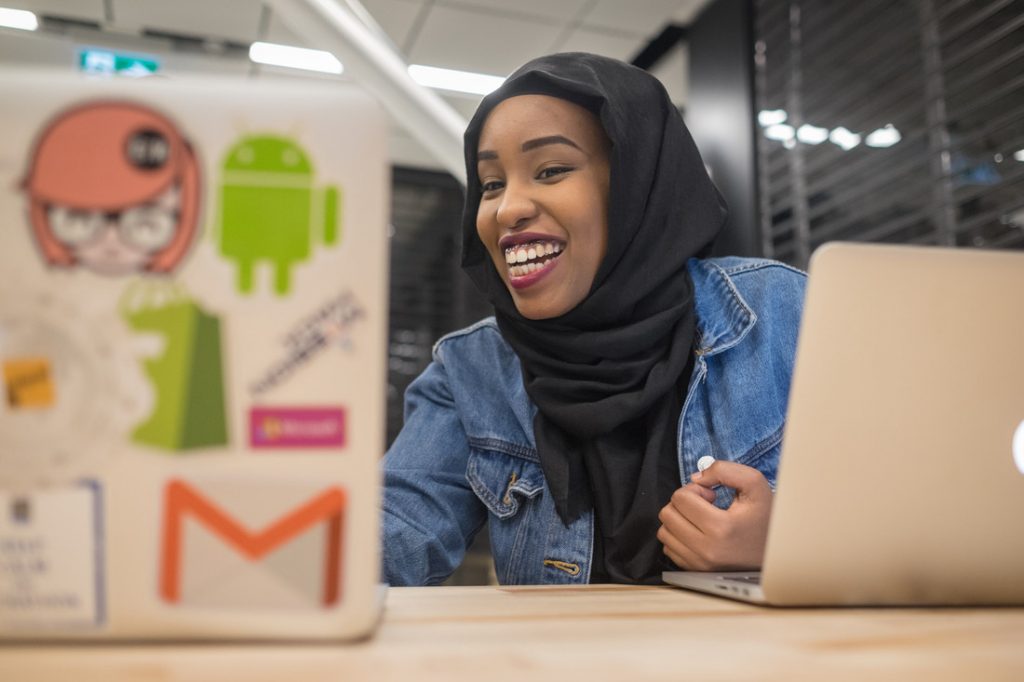 Get an inside view of what to expect in September!
Join Arrive Ready this summer to boost your academic preparation for first-year courses, develop university-level study strategies and meet new students and faculty.
About Arrive Ready
Arrive Ready is a free online program for incoming first-year Faculty of Arts & Science, St. George campus students. Arrive Ready modules will be offered in July and August 2022 and will include a mix of faculty lectures, skill-building activities and study groups with future classmates.
Arrive Ready offers several modules for you to choose from based on your area of study. Find the Arrive Ready modules that meet your needs by selecting your admission category below:
Registration for Arrive Ready 2022 is now closed. Information about Arrive Ready 2023 will be available in spring 2023.
Please note that registration for this program is limited to incoming Arts & Science students who will be starting their first year at the Faculty of Arts & Science, University of Toronto, St. George campus in September 2023. For application information, visit the Faculty of Arts & Science website.